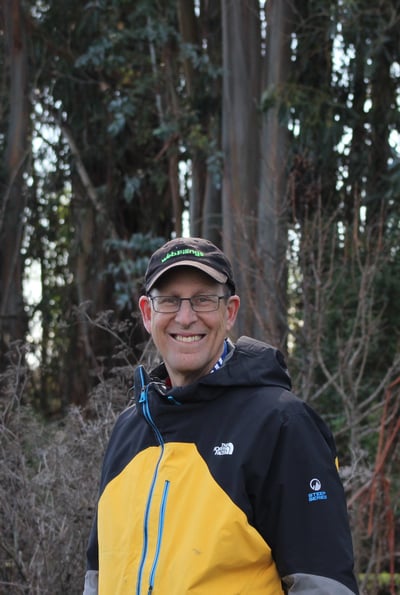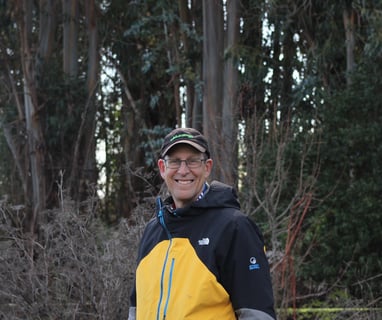 With sadness, we share with you the death of Jerome Behar, Yaakov ben Sarah v Nissim, on July 15,2023.
Jerry is survived by his wife Leslie, sons Joseph (fiancée Justine), Jacob, and Daniel, his mother Shirley Sarah Chicorel Behar, siblings Dr. Marc (Jeff) Behar, Ricky (TG) Behar, Lisa (Richie) Behar-Greenberg, David (Doris) Robinson, and uncle to Nissim and Lily Behar and Michael and Peter Ehrman. He was the son of Marcel Nissim Behar z"l.
May the memory of Jerry Behar be a source of blessings to all those who knew and loved him.
Shiva Service for Jerome Michel Behar
Yaakov Ben Sarah v Nissim
Sunday July 23rd, 2023
(entry on Walnut Lake Road)
6:30pm: Reading of Tehillim
Dessert and drinks
7:00 Mincha service
7:20 Speeches
8:00 Arvit Service