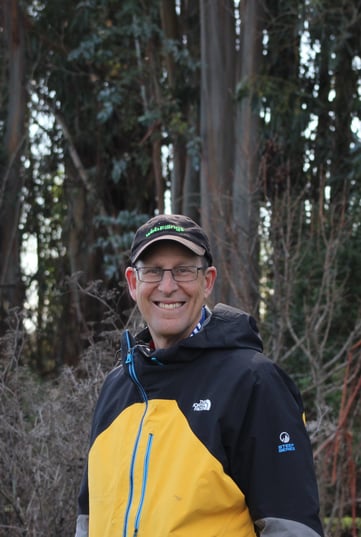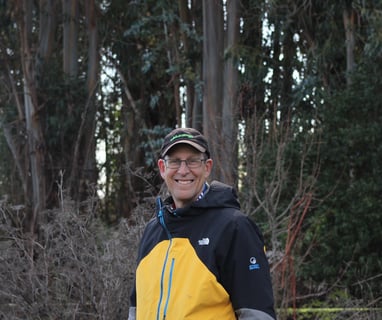 With sadness, we share with you the death of Jerome Behar, Yaakov ben Sarah v Nissim, on July 15,2023.
Jerome "Jerry" Behar passed away Saturday July 15, 2023 in Palo Alto, CA.
He is survived by his wife Leslie Fried Behar, sons Joseph (fiancée Justine), Jacob "JB", and Daniel; his mother Shirley Sarah Chicorel Behar, siblings Dr. Marc (Jeff), Ricky (TG), Lisa (Richie) Behar Greenberg, and David (Doris) Robinson. Proud uncle to Nissim and Lily Behar and Michael and Peter Ehrman. Jerry was the son of the late Marcel Nissim Behar z"l.
He is cherished by a tremendous number of loving extended family members, business associates, lifelong friends, coworkers, MSU & Stanford alumni, and caring people whose lives he had touched.
Jerry graduated from Southfield High School in 1975, and Michigan State University in 1979. He worked for several years as a CPA before receiving his MBA in 1988 from Stanford University. Upon graduating, Jerry cofounded International Risk Control. He continued his career in finance in the Bay Area at a number of companies, developing relationships with colleagues that would last a lifetime. In 1997 he moved to Ames, Iowa to join EAI as their CFO. After returning to Los Altos, he founded Financial Intelligence in 2002. In the midst of the economic downturn in 2008, he founded Webfilings which would become Workiva. Jerry cofounded Grand River Solutions in 2018 and served on the boards of numerous companies, notably Visby Medical and Grand River Solutions. Jerry had the honor of being selected as the 2018 MSU College of Business, Alumnus of the Year. In 2022, Jerry was the commencement speaker for MSU Broad College of Business.
He was a lifelong member of Keter Torah synagogue in West Bloomfield, MI, as well as Congregation Beth Am in Los Altos Hills, CA.
Jerry was diagnosed with a rare and aggressive leiomyosarcoma cancer in 2016 and considered the years that followed to be among the best of his life. He liked to say he was an "n of 1", he beat the odds for many years. He lived a life of mitzvot and acts of kindness. He was brilliant, generous, warm, funny, humble and empathic and though he was a focused business entrepreneur who worked tirelessly, he managed to balance his life with meaningful time with family and friends. Jerry had a deep love for his wife, Leslie, and together they partnered to raise three amazing sons, who he was incredibly proud of. They enjoyed family game nights, traveling together, ski trips and so much more. The world has lost one of its most wonderful human beings.
In his later years, Jerry was involved in significant philanthropic endeavors including cancer research, education, homelessness, food insecurity, Jewish causes and institutional ethics. He and Leslie are the founding donors to the Center for Ethical and Socially Responsible Leadership at MSU.
Donations in his memory can be made to Michigan State University, 535 Chestnut Road, Room 300, East Lansing, MI 48824. Please note "Center for Ethical and Socially Responsible Leadership"
A selection of Jerry's favorite charitable orgs can be found at https://jerome.beh.ar/donations
Or please make a donation to the charity of your choice.
Read more at https://grandriversolutions.com/jerry-behar/